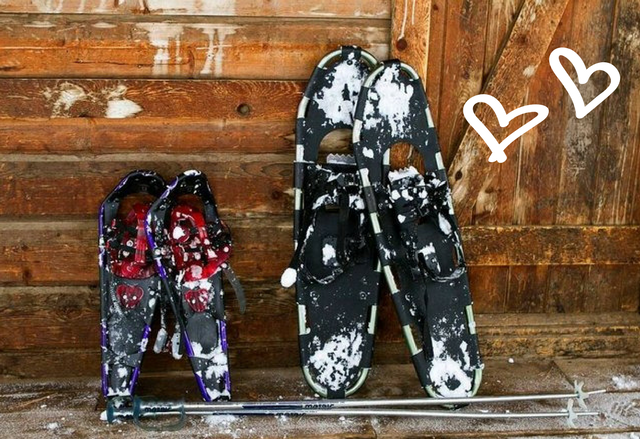 Thanks Instagrammer @elana_tough_photography for sharing this photo! Share your own photos by tagging them #VisitDurango for a chance to be featured.
What could be more romantic than getting cozy in a historic hotel, sipping champagne on a vintage, steam-powered train, or enjoying a private picnic at a secluded lake after a snowshoe adventure? In Durango, you can do all three!

Whether you and your partner are looking for adventure or luxury this Valentine's Day, we have something for lovebirds of every variety. Check out these four personalized Valentine's Day itineraries, and start planning your romantic Durango getaway now!
Plan Your Family's Spring Break Getaway!
Purgatory Resort is the perfect family-friendly place to spend your Spring Break. Nearly 75% of terrain is open and the resort continues to make snow regularly. Ski, snowboard, snowshoe, or take a snowcat adventure. With trails for all abilities, and new events happening nearly every day, the whole family will have fun both on and off the slopes! Plus, you'll receive 40% off lodging when you purchase an adult lift ticket, and kids get to ski FREE! Book your Spring Break adventure now, and unwind with your family in the perfect place!
Step Beyond the Bookcase
Behind an unassuming bookcase in a tucked-away barbershop, you'll find Durango's favorite secret: a hidden speakeasy! The Bookcase and Barber is an upscale barbershop, but if you know the password (hint: it can be found on their website or Facebook page), you can go beyond the bookcases and into a Prohibition-era experience. Enjoy classic cocktails as well as unique originals created by the expert mixologists, all named with a literary twist. Discover why Tasting Table named it one of The World's Best Bars for Bookworms!
Don't Miss the Durango Independent Film Festival
Back for its 13th year, the Durango Independent Film Festival returns with five days of innovative and unique independent films. With everything from animated shorts to poignant documentaries, the Film Festival features a diverse collection of films, spread out among Durango's charming, historic downtown venues. Get your festival pass now, and get ready for a weekend of film fun!
New Travel Deals Added
Check out these
travel deals
from local businesses and activities.
Throwback Photo of the Month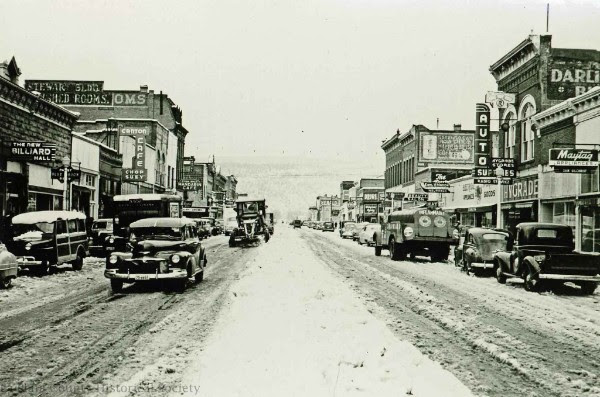 This photo, courtesy of the La Plata County Historical Society, shows Durango's Main Avenue in a snowy scene from around 1948.

Be sure to visit the Animas Museum, located at 3065 W. 2nd Avenue in Durango to learn more about Durango's local, colorful history!
Copyright © 2018 Durango Area Tourism Office, All rights reserved.
You are receiving this email because you requested information regarding visiting Durango, CO.

Our mailing address is:

Durango Area Tourism Office